Sale - Land 800 m² in Loutraki
1

---
---
Type:
Land
---
Category:
Sale
---
Land size:
800 m2
---
Distance from sea:
---
Parking
Sea View
Swimming Pool
Lift
Fireplace
Wifi
For sale land of 800 sq.meters in Loutraki. The territory has building permission of 200 sq.meters.
The plot of land is situated in the area of Schinas, close to the coastal town Loutraki.
Loutraki is one of the most famous and popular resorts in southern Greece. The resort is famous not only for its clean sea and a nice beach, but also curative mineral waters. Loutraki is suitable both for family rest and for couples. In Loutraki is located the well known Casino Club Hotel Casino Loutraki-one of the largest in Europe, in one complex, which includes luxury hotels and restaurants. The resort is close to the Aquapark Water Fun.
Maria Athanasiadou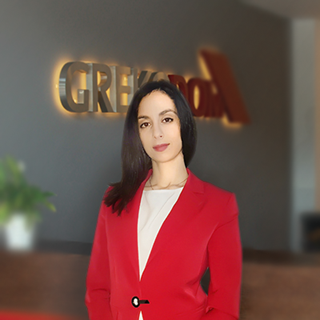 +30 2310 591 431
sales@grekodom.com
Kamelia Boginskaya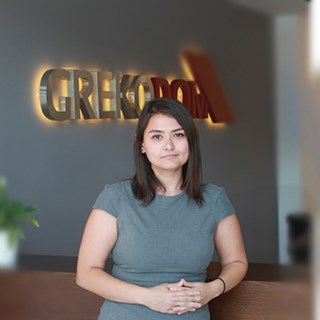 +302310591431
sales@grekodom.com