Sale - Detached house 100 m² in Western Peloponnese
---
Region:
Western Peloponnese
---
Type:
Detached house
---
Category:
Sale
---
Sq. Meters:
100 m2
---
Land size:
400 m2
---
Distance from sea:
---
Distance from airport:
---
Number of rooms:
3
---
Parking
Sea View
Swimming Pool
Lift
Fireplace
Wifi
For sale 1-storey house of 100 sq.meters in Western Peloponnese. The house consists of 2 bedrooms, living room with kitchen, one bathroom. There is a fireplace, heating and a barbecue area. Extras included with the property: parking space, garden.
The house is located in the town of Diakopto, in 160 km. from Athens and 52 km. from Patra.
Diakopto combines mountain and sea simultaneously, offers several cafes, restaurants, nightlife and shopping. Some of the activities in which every visitor can enjoy in this town are horseback riding-hiking-Cycling through lush landscapes, and anything that involves sea. In winter, the visitor can visit the beautiful ski resort of Kalavryta.
Maria Athanasiadou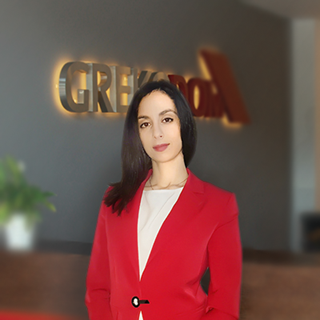 +30 2310 591 431
sales@grekodom.com
Elena Rodionova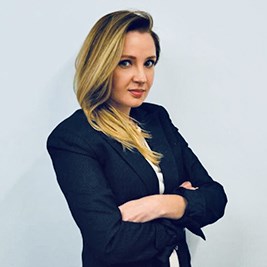 +30 (210) 3254150
sales@grekodom.com