Sale - Flat 104 m² in Attica
---
---
Type:
Flat
---
Category:
Sale
---
Sq. Meters:
104 m2
---
Year of construction:
2009
---
Distance from sea:
---
Dist. to near. town:
---
Distance from airport:
---
Number of rooms:
4
---
Parking
Sea View
Swimming Pool
Lift
Fireplace
Wifi
For sale apartment of 104 sq.meters in Attica. The apartment is situated on the 4th floor. It consists of 3 bedrooms, living room, one kitchen, one bathroom, one WC. Flat has front layout. A magnificent view of the city, the mountain opens up from the windows.
The apartment is located in the town of Koropi in East Attica. The living area is separated from the industrial, town borders with the coastal area of Agia Marina. The city has all the necessary infrastructure, the metro, suburban railway, nearby the national highway Attiki Odos, the main transport artery of Attica, as well as the airport in Spata. The area is in great demand for permanent residence after the construction of large projects in this neighborhood.
Maria Athanasiadou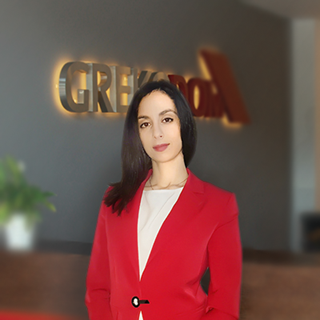 +30 2310 591 431
sales@grekodom.com
Yuriy Hereha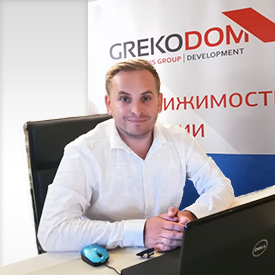 +30 28410 23 555
yhereha@grekodom.gr