Rent - Flat 55 m² in Athens
---
---
Type:
Flat
---
Category:
Rent
---
Sq. Meters:
55 m2
---
Distance from sea:
---
Distance from airport:
---
Number of rooms:
2
---
Parking
Sea View
Swimming Pool
Lift
Fireplace
Wifi
For rent apartment of 55 sq.meters in Athens. The apartment is situated on the 1st floor. It consists of one bedroom, living room with kitchen, one kitchen, one bathroom. Flat has front layout. A view of the city opens up from the windows. There is air conditioning and heating. The owners will be leaving the furniture with the sale.
The house is situated in the region of Poligono.
Maria Athanasiadou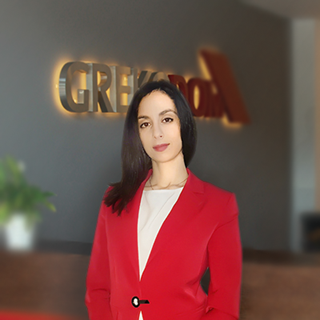 +30 2310 591 431
sales@grekodom.com
Giorgos Leonidis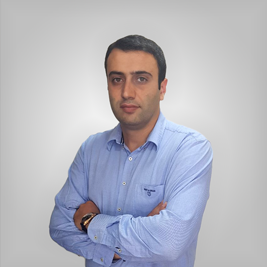 +30 (26611) 00500
sales@grekodom.com