Rent - Flat 83 m² in Athens
---
---
Type:
Flat
---
Category:
Rent
---
Sq. Meters:
83 m2
---
Distance from sea:
---
Distance from airport:
---
Number of rooms:
3
---
Heating:
diesel
---
Parking
Sea View
Swimming Pool
Lift
Fireplace
Wifi
For rent apartment of 83 sq.meters in Athens. The apartment is situated on the 5th floor. It consists of 2 bedrooms, living room, one kitchen, one bathroom, one WC. Flat has interior layout. There is air conditioning. The owners will be leaving the furniture with the sale.
The apartment is fully furnished and it has all the nescessary appliancesю It is located in the central area of Athens named Metaksourgeio. The area has developed infrastructure and a good transport connection.
Maria Athanasiadou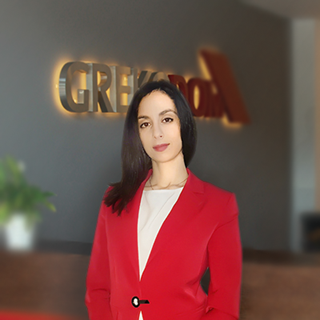 +30 2310 591 431
sales@grekodom.com
Despoina Topalidou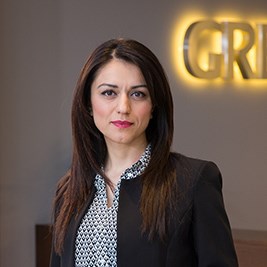 +30 231 0591431
sales@grekodom.com