Rent - Detached house 80 m² on Islands
---
---
Type:
Detached house
---
Category:
Rent
---
Sq. Meters:
80 m2
---
Land size:
500 m2
---
Year of construction:
1990
---
Year of renovation:
2014
---
Distance from sea:
---
Distance from airport:
---
Number of rooms:
3
---
Heating:
diesel
---
Parking
Sea View
Swimming Pool
Lift
Fireplace
Wifi
For rent 1-storey house of 80 sq.meters on Islands. The house consists of 2 bedrooms, living room, one kitchen, one bathroom. A view of the sea, the mountain opens up from the windows. There are solar panels for water heating, air conditioning, heating and a barbecue area. The owners will be leaving the furniture with the sale. Extras included with the property: parking space, garden.
This detached house is located in Aegina, the largest island of the Saronic Gulf. It is located near Athens, and many Athenians have their vacation homes on the island, and come here for the weekends throughout the year. It is a picturesque island that harmoniously embodies the ancient era with modern trends, it is a real fount of contradictive legends and myths, with many attractions.
Very interesting fact is that if one combines with the imaginary line the Temple of Theseus in Athens, Sanctuary of Poseidon at Cape Sounion and the Temple of Aphaia in Aegina, we get an equilateral triangle - one of many examples of mystical geometry in Greece.
Maria Athanasiadou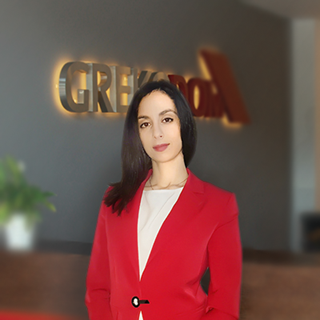 +30 2310 591 431
sales@grekodom.com
George Sipilidis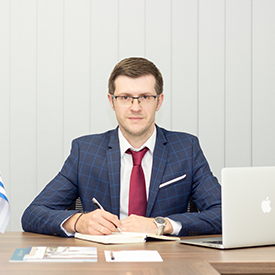 (+357) 99 111889
cyprus@grekodom.com