Sale - Flat 85 m² in Eastern Peloponnese
---
Region:
Eastern Peloponnese
---
Type:
Flat
---
Category:
Sale
---
Sq. Meters:
85 m2
---
Year of construction:
1982
---
Distance from sea:
---
Distance from airport:
---
Number of rooms:
3
---
Heating:
diesel
---
Parking
Sea View
Swimming Pool
Lift
Fireplace
Wifi
For sale apartment of 85 sq.meters in Eastern Peloponnese . The apartment is situated on the 4th floor. It consists of 2 bedrooms, living room with kitchen, one bathroom. Flat has front layout. A view of the city, the sea, the mountain opens up from the windows. There are solar panels for water heating, awnings and heating. Building has a lift.
The apartment is located in the city of Corinth on the Isthmus of Corinth in the Peloponnese. Corinth is located 78 kilometers south-west of Athens. Corinth is the administrative center of the prefecture of Corinthia. Due to its location, the city is a major transport center, Corinth Canal provides water transport links between the Mediterranean and the Aegean Sea. Corinth is a major industrial center.
Maria Athanasiadou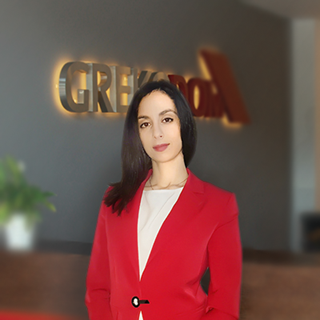 +30 2310 591 431
sales@grekodom.com
Katerina Tsiaka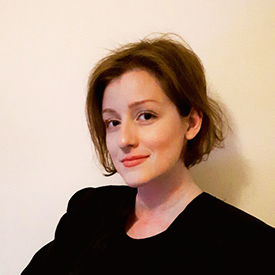 +30 28410 23 555
sales@grekodom.gr