Sale - Flat 75 m² in Athens
---
---
Type:
Flat
---
Category:
Sale
---
Sq. Meters:
75 m2
---
Year of construction:
1975
---
Year of renovation:
2013
---
Distance from sea:
---
Distance from airport:
---
Number of rooms:
2
---
Parking
Sea View
Swimming Pool
Lift
Fireplace
Wifi
For sale apartment of 75 sq.meters in Athens. The apartment is situated on the 2nd floor. It consists of one bedroom, living room with kitchen, one bathroom. Flat has interior layout. There is air conditioning and heating. The owners will be leaving the furniture with the sale. Extras included with the property: parking space, garden.
There is provided for sale a spacious apartment that is located in one of the prestigious northern districts of Athens - Melissia. The district has good transport connection and the developed infrastructure. During the construction high quality materials have been used, the space has a heated floor, huge windows that fill the room with natural light, furnished kitchen, nice bathroom and everything one need for a comfortable stay. A feature of the apartments is a unique view to the forest, opening from the large veranda.
Melissia is a beautiful prestigious district of the Greek capital, located at the southwestern foot of the Penteli mountains, 12 km northeast of Athens city centre. Rivers, mountains, forests - nature here is really gorgeous. The detached houses, two- or maximum three-storey houses, great climate: cool summers, and in winter one can sometimes even play in the snow, a rarity in the capital. Cafes, restaurants, entertainment venues are situated in the center of the municipality, in the remaining parts of them. The area is built on a high altitude and resembles a mountain town. He is trying to balance between the demands of the city and trying to keep its original unique character. Ring Street area resemble labyrinths, the central part of the road is separated from the living trading.
Maria Athanasiadou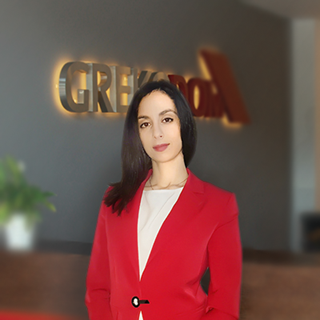 +30 2310 591 431
sales@grekodom.com
Christos Petsalis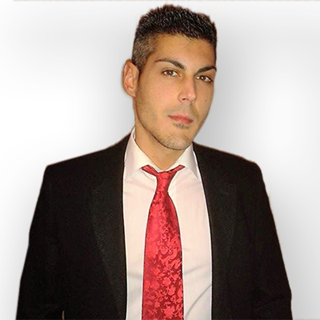 +30 (26611) 00500
sales@grekodom.gr