Sale - Flat 80 m² in Attica
---
---
Type:
Flat
---
Category:
Sale
---
Sq. Meters:
80 m2
---
Year of construction:
1989
---
Distance from sea:
---
Distance from airport:
---
Number of rooms:
3
---
Parking
Sea View
Swimming Pool
Lift
Fireplace
Wifi
For sale apartment of 80 sq.meters in Attica. The apartment is situated on the 2nd floor. It consists of 2 bedrooms, living room, one kitchen, one bathroom. Flat has front layout. A magnificent view of the city, the sea, the mountain opens up from the windows. There are awnings. Building has a lift. Extras included with the property: parking space, garden.
The apartment is located in Porto Rafti area.
Porto Rafti is a beautiful seaside town on the east coast of Attica. It is located a 35 minute by car from the center of Athens and 15 minutes from Athens International Airport. With convenient highway, it's only a few minutes to get to any attractions of the area. There are many famous restaurants with traditional Greek cuisine and hotels in this town near the beach. Luxurious coast and proximity to the capital of Greece makes it a very attractive place for living and investment in the Greek real estate. The city is surrounded by two hills, which isolate it from the rest of Attica. The climate is more like Aegean relatively mild winters and hot dry summers. Porto Rafti or Limani-Mesogion (Mesogion Port) is one of the most beautiful seaside towns on the east coast of Attica and it is known for it's beautiful sandy beaches with clean water.
Maria Athanasiadou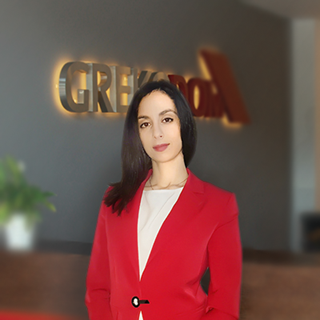 +30 2310 591 431
sales@grekodom.com
Giorgos Leonidis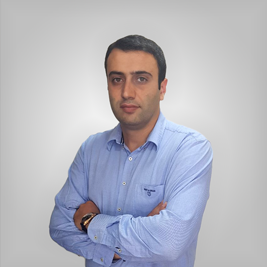 +30 (26611) 00500
sales@grekodom.com