Sale - Maisonette 169 m² in Attica
---
---
Type:
Maisonette
---
Category:
Sale
---
Sq. Meters:
169 m2
---
Land size:
322 m2
---
Year of construction:
2010
---
Distance from sea:
---
Distance from airport:
---
Number of rooms:
5
---
Parking
Sea View
Swimming Pool
Lift
Fireplace
Wifi
For sale maisonette of 169 sq.meters in Attica. The maisonette has 3 levels. The semi-basement consists of one bedroom, one bathroom. The ground floor consists of living room with kitchen. The first floor consists of 3 bedrooms, one bathroom. A magnificent view of the city, the sea, the mountain opens up from the windows. There are solar panels for water heating and air conditioning.
The detached house that is situated in the region of Artemida is provided for sale.
As well as:
- detached house of 169 sq.m. at the price of 237.000 euro
- detached house of 169 sq.m. at the price of 126.000 euro (under construction)
Solar panels, air conditioning system are installed, and there is a possibility of construction of the swimming pool.
Maria Athanasiadou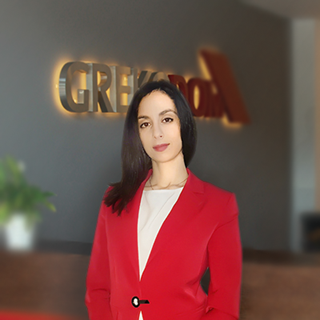 +30 2310 591 431
sales@grekodom.com
Despoina Topalidou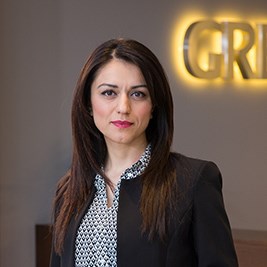 +30 231 0591431
sales@grekodom.com