Sale - Detached house 100 m² in Eastern Peloponnese
---
Region:
Eastern Peloponnese
---
Type:
Detached house
---
Category:
Sale
---
Sq. Meters:
100 m2
---
Land size:
649 m2
---
Distance from sea:
---
Distance from airport:
---
Number of rooms:
3
---
Heating:
diesel
---
Parking
Sea View
Swimming Pool
Lift
Fireplace
Wifi
For sale 1-storey house of 100 sq.meters in Eastern Peloponnese . The house consists of 2 bedrooms, living room with kitchen, one bathroom. A view of the city, the mountain opens up from the windows. There are solar panels for water heating, a fireplace and heating. Extras included with the property: parking space, garden, garage.
This detached house is located in the village of Velo of the region Corinthia on the shores of the Gulf of Corinth, in 15 kilometers to the west of the city of Corinth. The village is situated near Kiato at a height of 30 meters. The population is employed mainly in agriculture and animal farming (grapes, fruit trees, citrus trees). In the region there are a lot of enterprises on the processing and packaging of agricultural products. The area is served by a taxi, public bus company, connecting Velo with Athens, Corinth and Kiato, nearby there is a stop of commuter train.
Maria Athanasiadou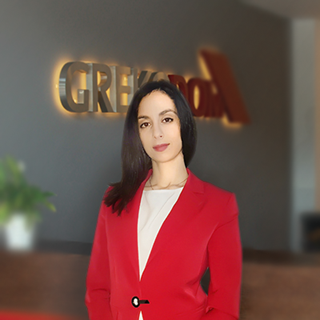 +30 2310 591 431
sales@grekodom.com
Guray Kircuvaloglu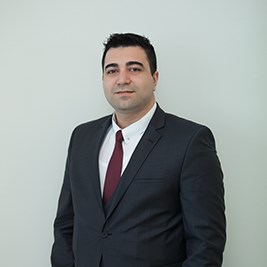 +302310591431
gkircuvaloglu@grekodom.gr