Sale - Flat 34 m² in Athens
---
---
Type:
Flat
---
Category:
Sale
---
Sq. Meters:
34 m2
---
Distance from sea:
---
Distance from airport:
---
Number of rooms:
2
---
Heating:
gas
---
Parking
Sea View
Swimming Pool
Lift
Fireplace
Wifi
For sale apartment of 34 sq.meters in Athens. The apartment is situated on the ground floor. It consists of one bedroom, living room with kitchen, one shower WC. Flat has interior layout.
The apartment is located in a densely populated capital's district Agios Artemios, that borders Vyronas, Mets, Pangrati, Ymittos. A central avenue is the avenue Filolaou. In the district there are two primaryschools, one gymnasium and one lyceum. Good transport connection.
Maria Athanasiadou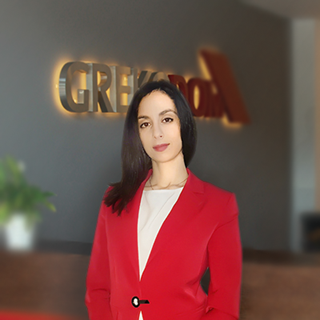 +30 2310 591 431
sales@grekodom.com
Nikola Nedeljkovic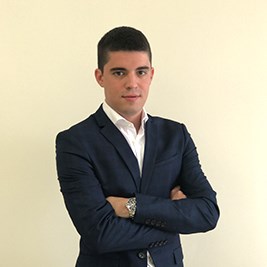 +381607575635
sales@grekodom.com