Sale - Detached house 120 m² in Western Peloponnese
---
Region:
Western Peloponnese
---
Type:
Detached house
---
Category:
Sale
---
Sq. Meters:
120 m2
---
Distance from sea:
---
Distance from airport:
---
Parking
Sea View
Swimming Pool
Lift
Fireplace
Wifi
For sale a house of 120 sq.m in the West part of Peloponnese. It is situated close to the town of Sparta.
Sparta today has little to do with his militant is winning Athens in the peloponnesian wars. Located on the Lakonian plain, near the Taygetus mountain range, today it is a modern city with wide avenues with about 15.000 inhabitants.
This detached house is made in the traditional for this region style - with a predominance of stone and wood, underlining the absurdity and simplicity of the environment. This place has its own special character and atmosphere that will forever remain in the memory of every visitor.
Maria Athanasiadou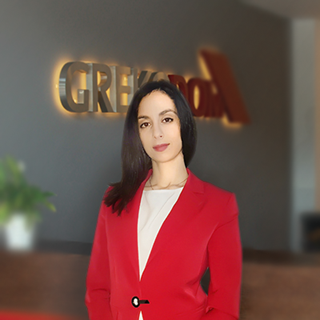 +30 2310 591 431
sales@grekodom.com
Tomaz Osmanov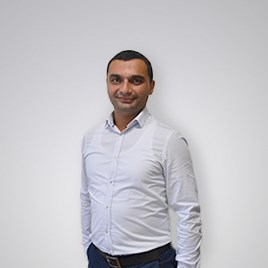 +30 237 4020444
sales@grekodom.com