Sale - Detached house 84 m² in Eastern Peloponnese
---
Region:
Eastern Peloponnese
---
Type:
Detached house
---
Category:
Sale
---
Sq. Meters:
84 m2
---
Year of construction:
1992
---
Distance from sea:
---
Distance from airport:
---
Number of rooms:
4
---
Heating:
other
---
Parking
Sea View
Swimming Pool
Lift
Fireplace
Wifi
For sale 2-storey house of 84 sq.meters in Eastern Peloponnese . The semi-basement consists of one bedroom, one storeroom. The ground floor consists of 2 bedrooms, living room, 2 kitchens, 2 bathrooms. A view of the mountain opens up from the windows. There are solar panels for water heating. The owners will be leaving the furniture with the sale.
The detached house is located in the village of Agioi Theodoroi in the eastern part of the ​​Corinthia, near Attica, along the coast of the Saronic Gulf, 65 km to the west of Athens. Until 1960 it was a rural area, then, the development of industrial facilities began in the west of the settlement, in recent years there has been a significant increase in population. The area is developed from the tourist and industrial points of view, there are large hotels, small businesses and plants here, that contribute to its economic development. With the capital it is connected by thw new national highway Athens-Corinth, as well as suburban train.
Anton Barabas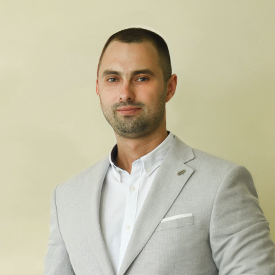 +30 210 3254150
sales@grekodom.com
Kamelia Boginskaya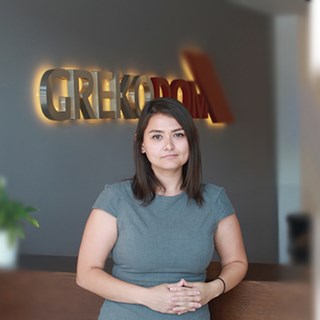 +30 2310 591 431
sales@grekodom.com