Sale - Hotel 5100 m² in Eastern Peloponnese
---
Region:
Eastern Peloponnese
---
Type:
Hotel
---
Category:
Sale
---
Sq. Meters:
5100 m2
---
Land size:
42000 m2
---
Year of construction:
1972
---
Distance from sea:
---
Distance from airport:
---
Heating:
other
---
Parking
Sea View
Swimming Pool
Lift
Fireplace
Wifi
This luxury hotel with an area of 5,100 sq.m., on the seafront, in the town of Gythio in Peloponnese is for sale. The hotel consists of a complex of buildings, the main round building and other 11 buildings. The hotel has 100 rooms with bathrooms, office space, building for staff with 26 rooms and apartment for Manager. There is a great restaurant of 315 sq.m. with a big terrace of 320 sq. m., big living room with fireplace with an area of 250 sq. m., underground amphitheater for 130 persons and its own beach. The complex includes a secluded beach with a length of 300 meters, all the building are dedicated to Artemis, Poseidon, Athena, Aphrodite and other Gods, as well as 30 thousand square meters of gardens. There is Parking for one hundred cars. This beach has the blue flag wich means that it is recognized as one of the most pristine beaches in the world. In the Bay you can moor yachts of premium class. This hotel is the most luxury resort on Peloponesse. All the stars of Hollywood were on vocation here.
Maria Polychronidou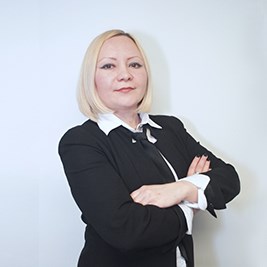 +30 210 3254150
sales@grekodom.com
Nikolaos Tsagkanidis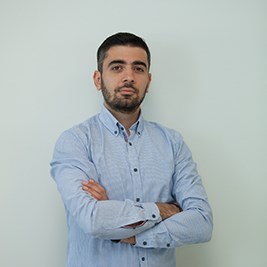 +30 697 0084941
sales@grekodom.com