Sale - Maisonette 80 m² in Eastern Peloponnese
---
Region:
Eastern Peloponnese
---
Type:
Maisonette
---
Category:
Sale
---
Sq. Meters:
80 m2
---
Year of construction:
2008
---
Distance from sea:
---
Distance from airport:
---
Number of rooms:
4
---
Heating:
other
---
Parking
Sea View
Swimming Pool
Lift
Fireplace
Wifi
For sale maisonette of 80 sq.meters in Eastern Peloponnese . The maisonette has 2 levels. The ground floor consists of one bedroom, living room with kitchen. The first floor consists of 2 bedrooms, one shower WC. A magnificent view of the city, the mountain opens up from the windows. There are solar panels for water heating, a fireplace, air conditioning and a barbecue area. The owners will be leaving the furniture with the sale.
This detached house is located in the settlement Kato Gardenitsa of East Mani of the region of Laconia. It is located at an altitude of 120 meters. The house is the epitome of classic architecture of Mani - sun, stone, light, sky, sea, simplicity and wildness of the landscape. Mani has a stubborn character, restive, that is reflected in its nature, landscape, atmosphere. Stiff slopes, stunning beaches, fortress of the past, stone paths, Byzantine churches and monasteries, pride, dignity - all these characterize this region. Visiting it once, undoubtedly, you'll want to come back here again.
Anton Barabas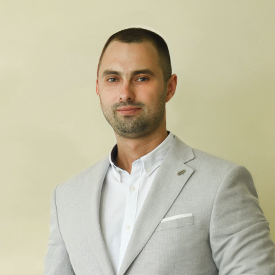 +30 210 3254150
sales@grekodom.com
Avraam Tsepidis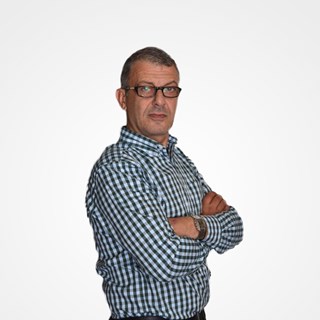 +30 2310 591431
atsepidis@grekodom.gr