Sale - Detached house 74 m² in Western Peloponnese
---
Region:
Western Peloponnese
---
Type:
Detached house
---
Category:
Sale
---
Sq. Meters:
74 m2
---
Land size:
128 m2
---
Year of construction:
1978
---
Year of renovation:
2014
---
Distance from sea:
---
Distance from airport:
---
Number of rooms:
3
---
Parking
Sea View
Swimming Pool
Lift
Fireplace
Wifi
For sale 2-storey house of 74 sq.meters in Western Peloponnese. The ground floor consists of living room, one kitchen. The first floor consists of 2 bedrooms, one bathroom.
The detached house is located in the city of Patras, ancient town whose history goes into the second century BC. Here come connoisseurs of history and culture, that's why in 2006 Patras was recognized as a Cultural Capital of Europe. It will be interesting for those who want to get acquainted better with this Greek everyday life traditions.
This property can be rented for 300 euro per month.
Maria Athanasiadou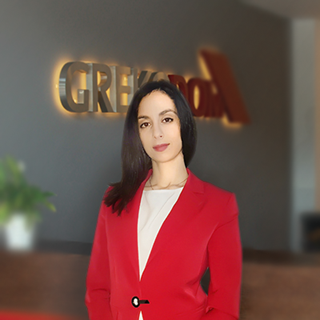 +30 2310 591 431
sales@grekodom.com
Mikhail Norok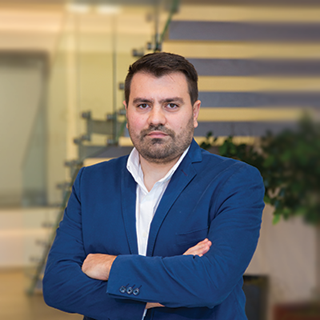 +30 2310 591 431
sales@grekodom.com