Sale - Flat 35 m² in Athens
---
---
Type:
Flat
---
Category:
Sale
---
Sq. Meters:
35 m2
---
Year of construction:
1974
---
Distance from sea:
---
Distance from airport:
---
Number of rooms:
1
---
Heating:
diesel
---
Parking
Sea View
Swimming Pool
Lift
Fireplace
Wifi
For sale apartment of 35 sq.meters in Athens. The apartment is situated on the 1st floor. It consists of one bedroom, one kitchen, one bathroom. Flat has double-frontage layout. There is heating. Building has a lift. Extras included with the property: garden.
The apartment is located in one of the prestigious northern districts of the Greek capital - Neo Psychiko, quiet, cosy, green, ideal for families with children and for those who prefer nature and privacy. Neo Psychiko is a beautiful district with its own infrastructure, that is located in the 15 minutes drive from the city center, it has good transport connection.
Anton Barabas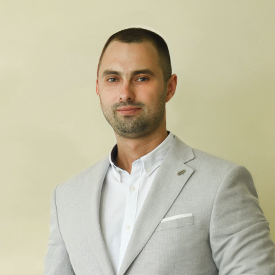 +30 210 3254150
sales@grekodom.com
Despoina Topalidou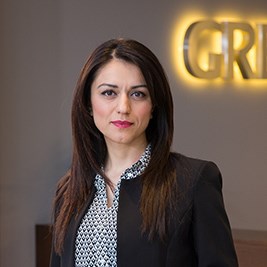 +30 231 0591431
sales@grekodom.com