Sale - Villa 300 m² in Kassandra, Chalkidiki
---
---
Type:
Villa
---
Category:
Sale
---
Sq. Meters:
300 m2
---
Land size:
2500 m2
---
Number of floors:
3
---
Distance from sea:
---
Distance from airport:
---
Beach:
sandy
---
Number of rooms:
6
2 living rooms, 2 kitchens, 4 bedrooms
---
Sea View:
+
---
Other amenities:
satellite tv, solar panels for water heating, green area - 17 trees, 10 olive trees, 4 mandarin, etc.
---
Parking
Sea View
Swimming Pool
Lift
Fireplace
Wifi
Offered for rent a villa on the shores of the Aegean Sea with views of the bay, peninsula Sithonia and Mount Athos. The villa is situated on a green area of ​​2500 sq.m. with palm trees, olive and tangerine trees. The house consists 2 living rooms with two kitchens, 4 bedrooms and a garage. The holiday village has a well developed infrastructure with many restaurants, traditional fish taverns, pizzerias, coffee bars, beach-bars, shops, medical center (24 hours), etc. Price on request.
Maria Athanasiadou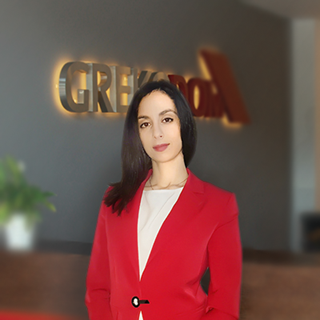 +30 2310 591 431
sales@grekodom.com
Christos Petsalis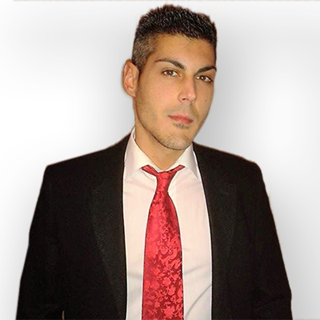 +30 (26611) 00500
sales@grekodom.gr