Rent - Detached house 220 m² in the suburbs of Thessaloniki
---
Region:
Thessaloniki-suburbs
---
Type:
Detached house
---
Category:
Rent
---
Sq. Meters:
220 m2
---
Land size:
1000 m2
---
Number of floors:
2
---
Distance from sea:
---
Distance from airport:
---
Number of rooms:
3
---
Other amenities:
heating on diesel and electricity, 3 pavilions with barbecue circuit-watering, water tank for 3600 liters, automated doors, alarm system
---
Parking
Sea View
Swimming Pool
Lift
Fireplace
Wifi
Villa of 220 sq.m in the resort suburb of Thessaloniki. On the ground floor there is a spacious living room, dining room with kitchen, combined in a single space, pantry and shower room. The second floor consists of three bedrooms and a bathroom. There is a basement 60 sq.m for the boiler room, storage rooms and a garage for one car. The villa has a plot of land of 800 square meters with a green lawn and beautiful tall palm trees. The area is fenced with stone and across the road is a sandy beach.
Maria Athanasiadou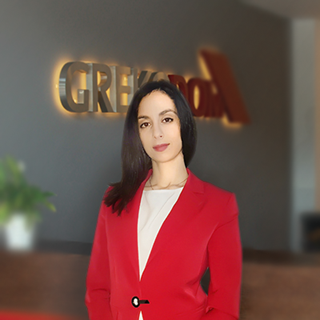 +30 2310 591 431
sales@grekodom.com
Nikolaos Tsakalidis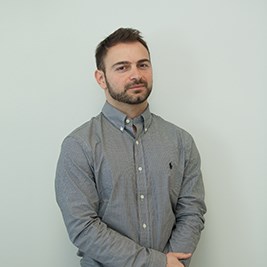 +30 237 4020444
sales@grekodom.com