Rent - Flat 50 m² in Corfu
---
---
Type:
Flat
---
Category:
Rent
---
Sq. Meters:
50 m2
---
Year of renovation:
2016
---
Distance from sea:
---
Dist. to near. town:
---
Distance from airport:
---
Number of rooms:
3
---
Parking
Sea View
Swimming Pool
Lift
Fireplace
Wifi
For rent apartment of 50 sq.meters on the island of Corfu. The apartment is situated on the 1st floor. It consists of 2 bedrooms, living room with kitchen, one shower WC, one storeroom. Flat has interior layout. There is air conditioning. The owners will be leaving the furniture with the sale. Extras included with the property: parking space.
Ipsos village is a very lively resort, there are many discos and bars. The far side of the beach near the harbour is quieter. In Ipsos you will find romantic couples, parents with teenagers - who prefer the busier bars and clubs on the other end of the beach! The beach stretches along the roadside and gently curves round at the harbour end. Ipsos is set against the dramatic backdrop of the hills of the North East of Corfu on the left and to your right across the sea to Corfu town. The main road runs through the shopping and disco strip, lining the inland side whilst the clear water and clean beach occupy the opposite side.
Contains the estimated cost per day. The cost depends on the period and number of people. The exact price on request.
Maria Athanasiadou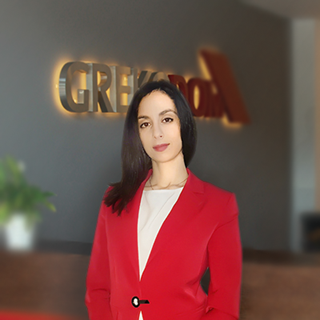 +30 2310 591 431
sales@grekodom.com
Edison Zafeiridis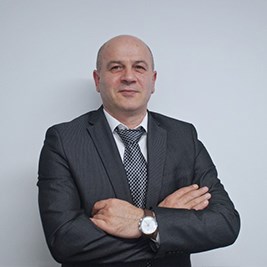 +30 210 3254150
sales@grekodom.com