Sale - Detached house 310 m² in Rhodes
---
---
Type:
Detached house
---
Category:
Sale
---
Sq. Meters:
310 m2
---
Land size:
4600 m2
---
Year of construction:
2016
---
Distance from sea:
---
Distance from airport:
---
Parking
Sea View
Swimming Pool
Lift
Fireplace
Wifi
There are offered for sale two detached houses in Gennadi Rhodes.
On a plot of 4.6 hectares, 200 meters from the sea, in southern Rhodes 2 independent houses ideal for tourist exploitation and / or ownership.
House A of 160 sq. meters, two-storey, divided into two separate houses, A1 and A2 of 80 sq. measures. Each house has 2 bathrooms, 2 b / d, kitchen and living room with fireplace. Newly painted interior, needs minor repairs and painting outside.
House B of 150 sq. meters, two-storey, 2 baths, 3 bedrooms / d, kitchen and dining room, a raised lounge with fireplace. Needs repairs and painting inside and out.
Surrounding unformed. Ability to build up to 3 pools and indoor parking. Fully arranged in arbitrary subjects.
Maria Polychronidou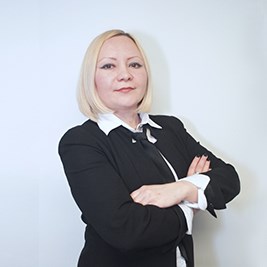 +30 210 3254150
sales@grekodom.com
George Sipilidis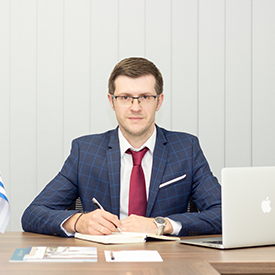 (+357) 99 111889
cyprus@grekodom.com