Sale - Maisonette 120 m² in Athos, Chalkidiki
---
---
Type:
Maisonette
---
Category:
Sale
---
Sq. Meters:
120 m2
---
Land size:
750 m2
---
Number of floors:
3
---
Floor:
Upper floor *
---
Year of construction:
2009
---
Distance from sea:
---
Dist. to near. town:
---
Distance from airport:
---
Number of rooms:
4
---
Sea View:
+
---
Parking
Sea View
Swimming Pool
Lift
Fireplace
Wifi
We offer you a complex of townhouses and apartments by the crystal clear sea with a white sandy beach. The houses partly faced by handmade Byzantine brick and wood deck. Modern construction technology and infrastructure of the complex provides comfortable accommodation at any time of the year.The houses conform to the highest construction qualities. There is drainage system installed, monolithic foundation thickness of 50 cm, all the underground parts of the house is well treated and covered with special materials, which prevent dampness in the houses. Double walls with thermal and acoustic insulation. Doors, windows, kitchen furniture, floors made from the cost materials. The area is well landscaped and well guarded.
Maria Athanasiadou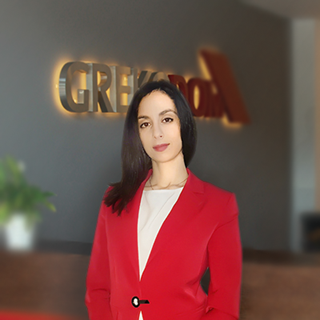 +30 2310 591 431
sales@grekodom.com
Aleksander Kudriavtsev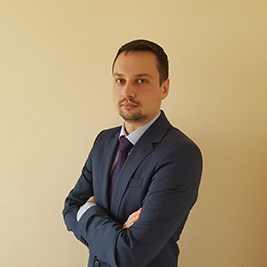 +30 (26611) 00500
sales@grekodom.com