Sale - Flat 62 m² in Sithonia, Chalkidiki
---
---
Type:
Flat
---
Category:
Sale
---
Sq. Meters:
62 m2
---
Land size:
100 m2
---
Distance from sea:
---
Distance from airport:
---
Number of rooms:
3
---
Parking
Sea View
Swimming Pool
Lift
Fireplace
Wifi
For sale apartment of 62 sq.meters in Sithonia, Chalkidiki. The apartment is situated on the ground floor. It consists of 2 bedrooms, living room with kitchen, one shower WC. Flat has interior layout. There is a fireplace. Extras included with the property: parking space.
The apartments located on the ground floor there is a small area of ​​personal use, and the second floor apartment have wide balconies. The sea is just a few steps away, in the village you can find everything you need to relax.
Maria Athanasiadou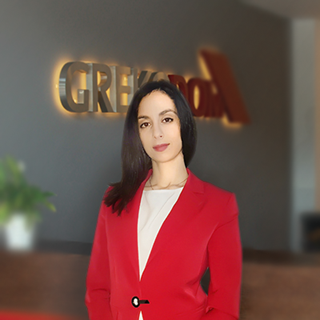 +30 2310 591 431
sales@grekodom.com
Giannis Efimiadis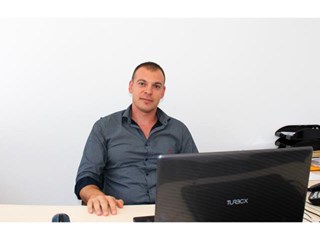 +30 698 5169067
sales@grekodom.com