Sale - Detached house 240 m² in Kassandra, Chalkidiki
---
---
Type:
Detached house
---
Category:
Sale
---
Sq. Meters:
240 m2
---
Land size:
800 m2
---
Number of floors:
3
---
Year of construction:
2008
---
Distance from sea:
---
Distance from airport:
---
Beach:
sandy
---
Number of rooms:
5
5 bedrooms, living room with a kitchen, 2 bathrooms, storeroom
---
Sea View:
stunning views of the sea and the village at the bottom of the hill
---
Other amenities:
kitchen furniture, heating system, alarm, manual modeling on the walls
---
Parking
Sea View
Swimming Pool
Lift
Fireplace
Wifi
For sale 3-storey house of 240 sq.meters in Kassandra, Chalkidiki. The semi-basement consists of living room, one storeroom. The ground floor consists of living room with kitchen, one shower WC. The first floor consists of 3 bedrooms, one bathroom, one storeroom. A magnificent view of the city, the sea, the mountain, the forest opens up from the windows. There is a fireplace. Extras included with the property: parking space, garden.
Built on a hill with sweeping views of the sea, this house catches the eye. Area of ​​216 sq.m, consisting of three floors (0 floor: 2 bedrooms, 1st floor: living room with kitchen and bathroom, 2nd floor: 3 bedrooms and bathroom). Bright rooms with large windows offering panoramic views. House is close to the beach, one of the most popular holiday destinations of the peninsula.
Maria Athanasiadou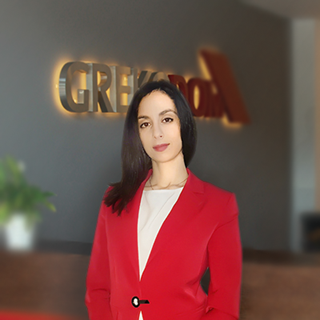 +30 2310 591 431
sales@grekodom.com
George Andrianidis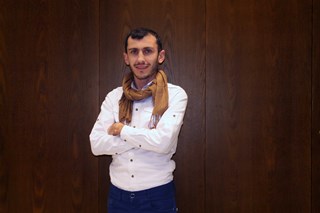 +30 2310 591431
sales@grekodom.com