Sale - Detached house 84 m² in Cyprus
---
---
Type:
Detached house
---
Category:
Sale
---
Sq. Meters:
84 m2
---
Land size:
460 m2
---
Distance from sea:
---
Distance from airport:
---
Number of rooms:
3
---
Parking
Sea View
Swimming Pool
Lift
Fireplace
Wifi
For sale 1-storey house of 84 sq.meters in Cyprus . The house consists of 2 bedrooms, living room with kitchen, one bathroom. There is air conditioning. Extras included with the property: garden. The property boasts a swimming pool of private use.
A spacious detached bungalow ideally located with walking distance to amenities, in a quiet neighborhood. The bungalow is fully furnished equipped with white goods as well as garden tools and furniture.
Estimated Distance to amenities and town attractions that make it ideally located include:
10 min drive to Coral Bay Beach
10 min. drive to restaurants & entertainment
8km distance to the Pikni Forest
Maria Athanasiadou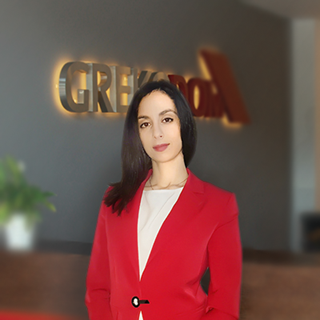 +30 2310 591 431
sales@grekodom.com
Aleksander Kudriatsev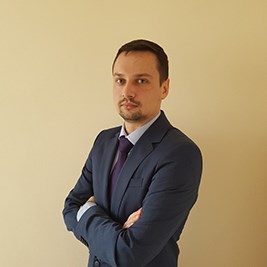 +30 (26611) 00500
sales@grekodom.com