Sale - Flat 107 m² in the suburbs of Thessaloniki
---
Region:
Thessaloniki-suburbs
---
Type:
Flat
---
Category:
Sale
---
Sq. Meters:
107 m2
---
Floor:
1 floor
---
Year of construction:
2010
---
Distance from sea:
---
Distance from airport:
---
Number of rooms:
3
---
Other amenities:
the possibility of installing a fireplace, heating, cabinets, kitchen furniture, spacious balconies, armored door, storeroom in the basement
---
Parking
Sea View
Swimming Pool
Lift
Fireplace
Wifi
Flats for sale in the coastal suburb of Thessaloniki. The area of ​​each apartment is 107 square meters, which includes a living room with kitchen, 2 bedrooms, bathroom and a private bathroom. The apartments have a fireplace, a kitchen can choose the buyer. Conducted heating system, armored doors, cabinets. Apartments have large balconies. Each apartment has a storeroom in the basement and parking for 1 car.
At 50 meters from the beach suburb. All infrastructure in walking distance to the town is easily accessible by public transport. The cost of apartments on the second, third and fourth floors of 120.000, 130.000 and 140.000 euros respectively.
Maria Athanasiadou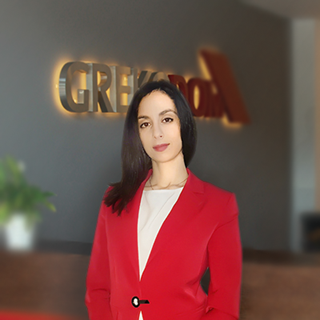 +30 2310 591 431
sales@grekodom.com
Nikola Nedeljkovic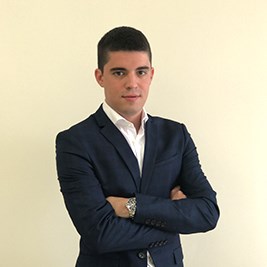 +381607575635
sales@grekodom.com