Sale - Business 2050 m² in Athens
---
---
Type:
Business
---
Category:
Sale
---
Sq. Meters:
2050 m2
---
Number of floors:
3
---
Parking
Sea View
Swimming Pool
Lift
Fireplace
Wifi
There is provided for sale an industrial building that is located in the district Ano Liosia. The building consists of 3 floors, basement, where the garage is located (height 4,6 m) for the entrance and uploading of lorries. The total floor area is 2050 sq.m. It is built in this way that if desired, it can be divided into two equal parts with separate entrances. The building was built on a plot of 1010 square meters with the possibility of pass from the two entrances. There are 2 elevators 2.50 * 2.70 with the carrying capacity of 1,800 kg. Each floor has offices, kitchen and bathroom. The building has a facility for connecting watching cameras. The terrace has an supply system that allows to install photovoltaic panels 45 KW. There is also a system for rainwater in 2 subsurface tank with the possibility of further use of these waters, for example, to wash cars.
A short drive from Ano Liosia district.
Investment Type:
Commercial
---
Investment Subtype:
Storeroom
---
Property State:
Not in need of repair
---
* Revenue calculation does not take into account the purchase cost.
Maria Athanasiadou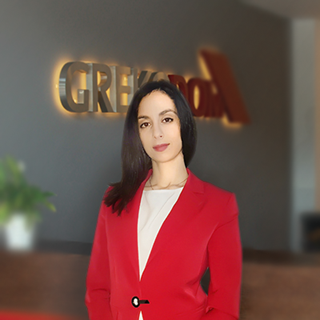 +30 2310 591 431
sales@grekodom.com
Aleksander Kudriatsev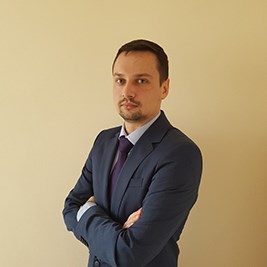 +30 (26611) 00500
sales@grekodom.com